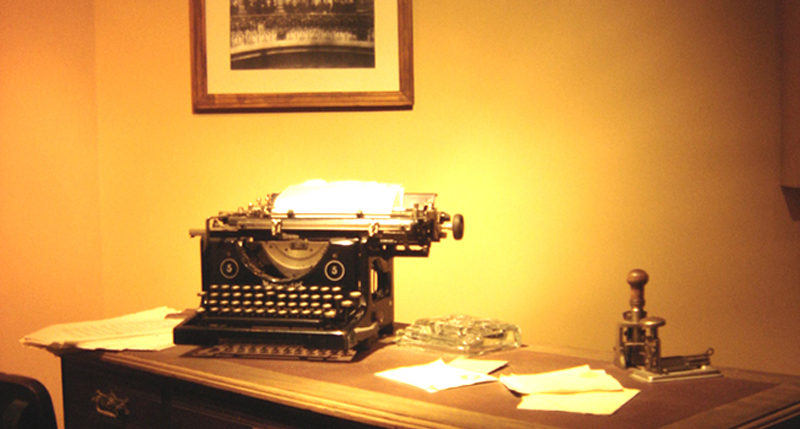 Do you ever wonder if you should spend your hard-earned money to update your web site when it looks satisfactory to you the way it is. Here are 3 important reasons.
First and most importantly, is to keep the attention of the search engines. Second is to keep the site updated with the newer technology that is always coming out. Third is to give repeat visitors a reason to return with something new to look at. Let's look at each of these individually…
Keep the Attention of the Search Engines
One of the main things that search engines look at when placing your web site higher or lower is how fresh the information is. If the information hasn't been changed in 2-3 years, and your competitors' web site gets new material every few months, guess which web site the search engines think is more updated? It doesn't take a lot of information to keep things fresh and generally doesn't take much time to replace content. Just grab a couple of paragraphs here and there and improve upon them periodically. I had a client who was in first place in some key phrases in Google and Yahoo a few years back. Out of millions of listings, his was on top due to the design and keyword usage. It stayed that way for over a year. Then it started sliding. He saw no value in updating it but wondered why he wasn't getting as much activity from his web site. He was down to 60th place. Now, he can't be found in the first 100 listings. No one will look that hard for him. He is finally gathering material to refresh the site and it will again take several months to get his listing even close to the top page or two. Keep that content fresh!
Keep up with Technology
The second reason to update your web site is to keep up with technology. Much like the software on your computer, Internet software and applications change frequently. New security issues are uncovered. New layout and design techniques are developed. New browsers come out. And the expression that best summarizes it is "The great thing about standards is that there are so many of them". The Internet has standards. Internet Explorer has their set. Firefox and Chrome do too. PC users and Mac users each have their own set of standards. And your web site should look as professional as possible in as many standards as it can. So don't be afraid to remind yourself to make sure your web site is optimized from time to time to get the most bang for your buck. Your web site has already been built — now the easier part is to make sure it keeps running smoothly.
Give Repeat Visitors a Reason to Return
Lastly, don't forget about the repeat visitors to your web site. Do they want to see the same thing time and again? A bit of fresh material, maybe a new photo of those new products, or a list of features for that new service that you are offering will go a long way to keeping visitors coming back to your web site. You already have them interested in coming to your  web site. Don't let them get tired of stopping in for a visit!
One of the goals of your web site is probably to enhance your image to your customers. The image you need to put forth should be of your exciting cutting edge stable technology of the Internet. Show an image of being a supplier of updated information to your customers. You should broadcast an image of being someone on top of your business…
Otherwise, someone else will be on top of your business!
After 25 years, Jim Smith and therefore Blarneystone, LLC are retiring.
I would like to thank all of my wonderful customers who trusted their web sites to me over the years.
This website should no longer be considered updated but is being left up as an archive. Refer to service pages for recommended service providers.
Blarneystone, LLC

107 Lake Shore Drive

,

Lebanon

,

CT

06249

(800) 801-3996