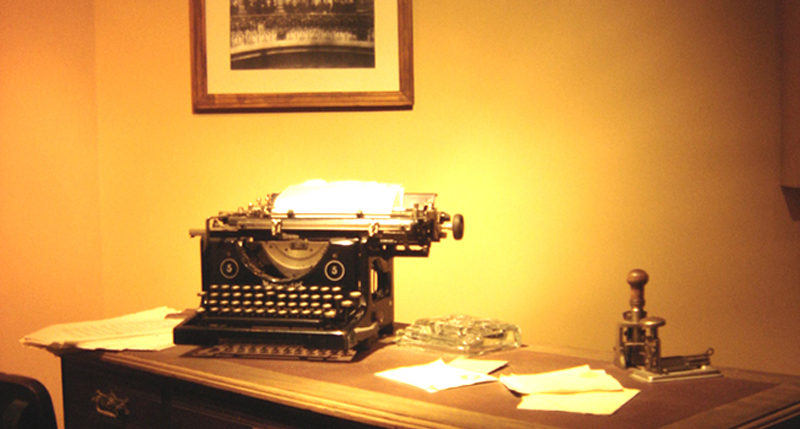 Beware of Copyrighted Photos
A client of mine got a demand notification from Getty Images that a photo on his web site was one of Getty's copyrighted photos. The client was told to remove the photo immediately PLUS to pay $1000 settlement to avoid a copyright infringement suit. Naturally the first reaction when my client sent it to me (after removing the offending photo) was this being a scam to squeeze some money.
But after Googling this, I found that this appears to be a collection agency hired by Getty threatening litigation. It clearly states that removing the offending photo is not enough and they expect payment as well. This client is a small company that sells electronics. It appears that they got an image from what they assumed was a legit source 3-4 years ago. I searched the Internet and found numerous other sites (including Amazon) with the same photo so it appears that it has been used extensively.
In each of my contracts, it clearly states that I am not responsible for any copyright issues. Grabbing images from other web sites is not only a copyright violation, but can cost you big bucks as a result. Claiming you didn't know where the images came from does not excuse you. Deal with reputable stock image companies who have no problem proving that all images are free from copyright issues.
I'm fortunate that the image in question was added during a time when the client was doing their own work to the web site so there was no question as to my potential liability. I am very conscientious about protecting copyrighted materials both because it is the right thing to do but also because it can get sticky. I remind clients about the laws when I sense a blatant copyright violation ("Yeah, I just grabbed some stuff from my competitors web site"). Generally, a violation warrants a cease and desist notice to make sure the matter is resolved but as this incident shows, a demand payment can also be included to make a stronger impression.
I have purchased excellent Getty Photos in the past and some stock images from other companies. For most web site graphics you don't need anything larger than the Xsmall size at a bit more than a buck each. Sometimes I'll just have the client go out and do a search at the site and tell me what they want me to get for their site rather than buying, trying, and discarding. It may be a bit challenging if a client ever needs me to find my proof of license from years ago since those have been long ago filed away. But I'm sure if I was threatened with $1000 settlements I could find it.
It is making me rethink my messy record keeping of images I've already obtained. And reinforces my determination to remind clients not to assume an image is safe because it came from their vendor's website.
After 25 years, Jim Smith and therefore Blarneystone, LLC are retiring.
I would like to thank all of my wonderful customers who trusted their web sites to me over the years.
This website should no longer be considered updated but is being left up as an archive. Refer to service pages for recommended service providers.
Blarneystone, LLC

107 Lake Shore Drive

,

Lebanon

,

CT

06249

(800) 801-3996