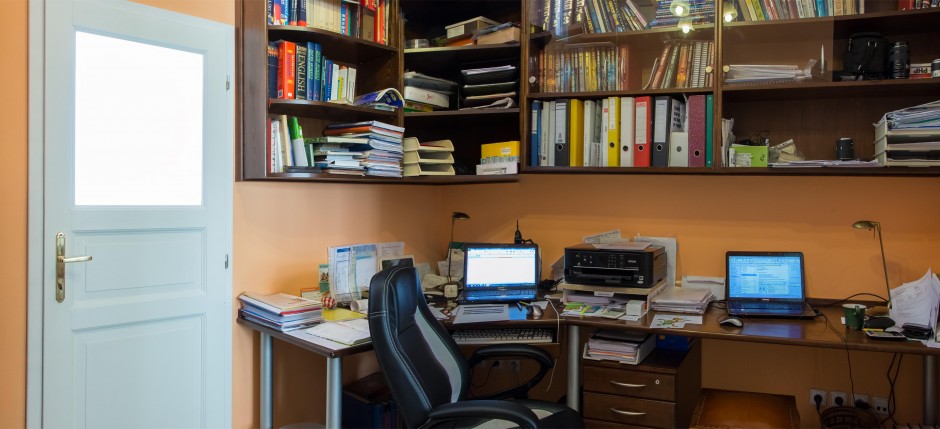 Blarneystone Internet Services
Blarneystone Internet Services was created in 1993 and shortly after became Blarneystone, LLC. We are a web design and hosting shop. We handle website design & hosting for many small to mid-size businesses. The Blarneystone name is backing up everything that we do — Webmaster and Director, Jim Smith inspects and approves all work before releasing it. Our main studio office is in Amston, CT, next  to Lebanon, CT and we have another office in Hartford, CT. We will also be glad to meet with you in your office or, as we do with many of our long distance clients, we can meet virtually via phone or Email.
Blarneystone — The People
Managing Director and webmaster, Jim Smith, has been working with computers for many years (bringing back painful memories of learning about keypunch computers in college). Jim is Past President of Business & Professional Microcomputer Users Group, Inc. (BPMUG) serving central Connecticut. He gives presentations on the Internet to local groups. Jim wrote a book for fellow web designers titled, "How to Start a Home-Based Web Design Business" which is currently in its 4th edition. He since co-wrote a book for graphic designers, "How to Start a Home-Based Graphic Design Business".
Cindy Smith, Jim's wife, takes care of much of the work behind the scenes and is involved in sales and marketing. Lisa and Jamie are terrific graphic designers who can make any website impart the desired image. Accountant and trusted adviser, Peter is responsible for keeping track of the finances and Mark is the server guru and one of the programming subcontractors called in on specialized projects.
About the name "Blarneystone"?
In Ireland there is a wonderful small Irish town called Blarney… with a giant castle called the Blarney Castle… with a giant rock called the Blarney Stone. Much like Ireland's reputation for a "gift of gab", the Internet has a vast amount of gab — some of the gab can be pure noise but some of it is powerful, eloquent and interesting. It is reputed that if you kiss the Blarney Stone you will be blessed with the gift of powerful eloquent speaking. It is the goal of Blarneystone, LLC to help your website become more powerful, eloquent and interesting. So rather than kissing a moss-covered stone, contact us for help with your virtual "gift of gab" on the Internet.
(For more info and pictures of the Blarney Stone in Ireland, visit the Cork Guide and Ireland Travel Guide)
More questions?
We welcome your comments, questions, or feedback. Contact us today!
After 25 years, Jim Smith and therefore Blarneystone, LLC are retiring.
I would like to thank all of my wonderful customers who trusted their web sites to me over the years.
This website should no longer be considered updated but is being left up as an archive. Refer to service pages for recommended service providers.
Blarneystone, LLC

107 Lake Shore Drive

,

Lebanon

,

CT

06249

(800) 801-3996